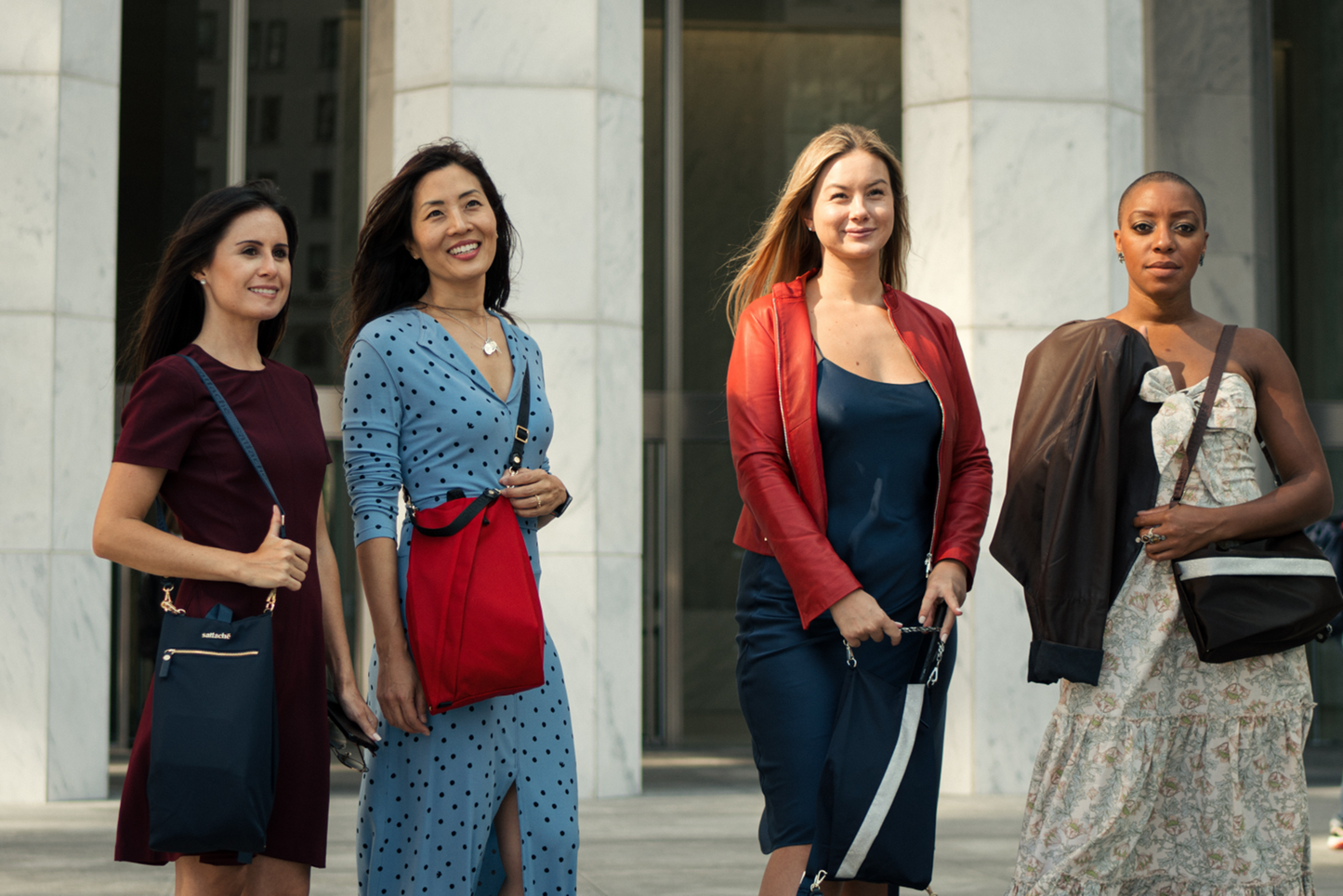 Welcome to the Sattaché Blog! We look forward to sharing all the exciting news – and products –that we have in store for you. At Sattaché, we believe the key to achieving your best self is through healthy living (and great style) which is why we'll be sharing helpful tips, advice, and inspiration on fashion, lifestyle, women and sustainability. 
 About Us
Sattaché is a lifestyle accessories brand that introduces an innovative way of living through functional, sophisticated, and environmentally conscious products for women to use in their daily lives.  Our mission is to elevate the everyday lives of women with a touch of elegance, class, and freedom. We proudly create products that are vegan, eco-friendly, and antimicrobial.
 Be sure to check back here for our latest stories.