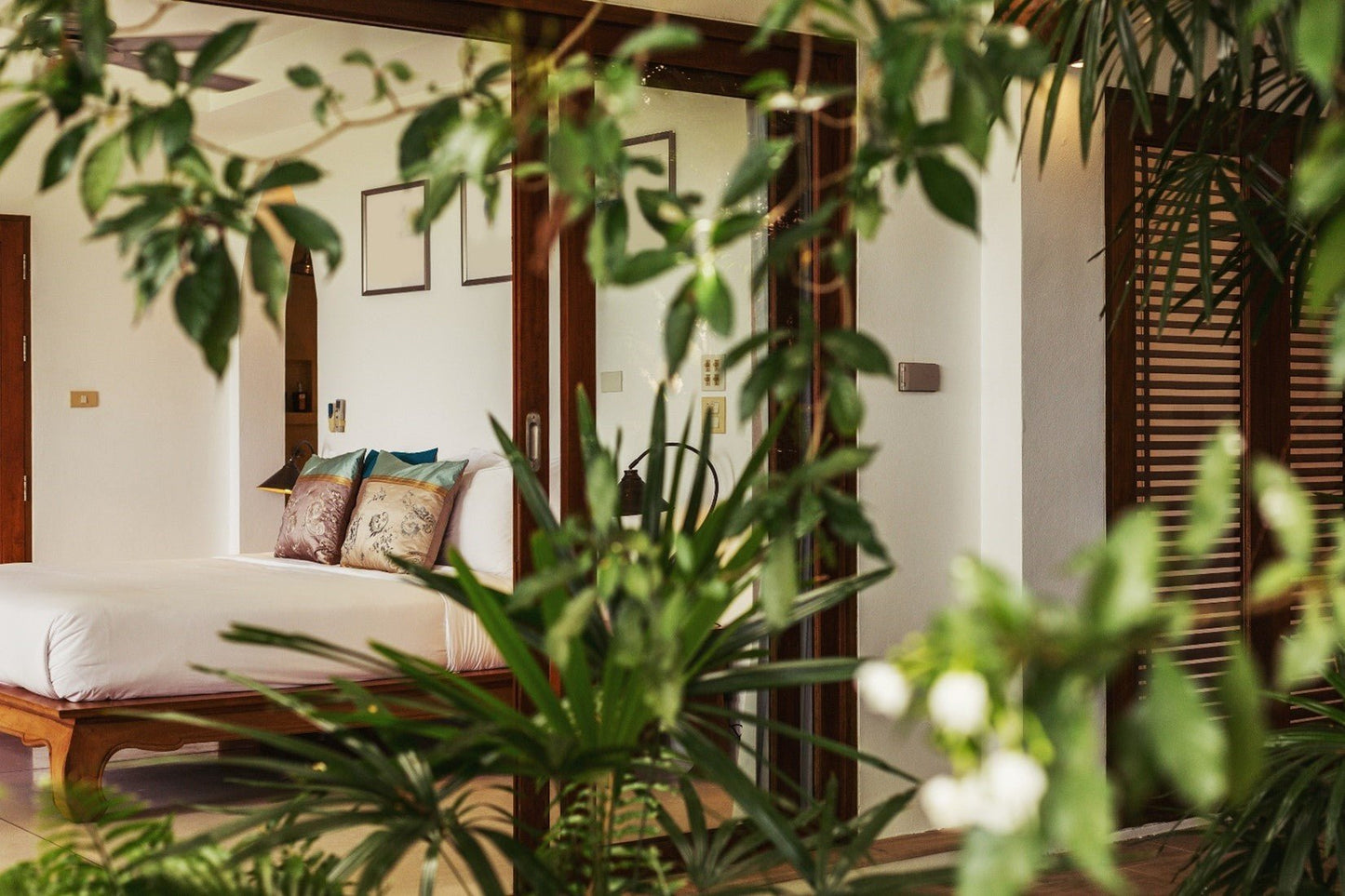 Wondering how you can enhance your home's eco-friendliness beyond recycling? Discover our simple tips that you can adopt to contribute positively to the environment. These eco-conscious adjustments not only boost your well-being but also establish a secure and inviting home ambience for you and your loved ones. Scroll on for our five top favorite tips.
#1 Go Green with Cleaning
If you haven't yet incorporated eco-friendly cleaning products into your routine, we suggest making this simple change. These products not only elevate your well-being but also contribute positively to the environment, all while being equally effective in sanitizing as conventional cleaning products. Unlike their counterparts, eco-friendly options are free from toxins and harsh chemicals that pose risks through inhalation and skin absorption. Explore a range of green cleaning products here on this list. We also recommend substituting air freshener sprays with natural essential oils and an oil diffuser, ensuring your air at home remains free from harmful chemicals. Marie Kondo carries a great collection of natural essential oils as well as this all-natural diffuser which we love.
#2 Decorate with Indoor Plants
Infusing a touch of green into your home is always a winning choice! Not only do plants enhance aesthetics, but they also provide a remarkable solution for air purification and detoxification. They effortlessly eliminate toxins and pollutants while doubling as captivating home decorations. Explore this recommended list of indoor plants endorsed by a group of respected plant experts. If you're looking for a pet-friendly option, a bird's nest fern is a great choice. And, for a festive and enjoyable holiday touch, discover these beautiful options.
#3 Add These Reusable Items to Your Shopping Cart
Reusable Produce Bags – If you haven't made the switch yet, we recommend moving from disposable plastic and paper bags to reusable grocery bags for your shopping needs. And why not maintain this mindful practice when selecting produce? These reusable produce bags, offer an eco-friendly alternative. They're crafted from GOTS organic cotton and are machine washable, compostable, and free of synthetics and dyes. Consider utilizing this collection to also store your produce in the refrigerator. They will extend the life of your produce, leading to less wastage. The added benefit? You'll save both money and future trips to the grocery store - a choice well worth making!
Stainless-Steel Straws – These reusable stainless-steel straws are a must-have; they are plastic-free, durable, rust-proof, dishwasher safe, and are a much sleeker option than plastic straws. Grab a stainless-steel set and enjoy them with any beverage. We love to use them for coffee, green juice, and smoothies.
#4 Upgrade Your Lightbulbs
If you haven't made the change yet, it's worth considering a shift to energy-efficient lightbulbs. Light Emitting Diode (LED) lightbulbs in particular are an excellent, eco-friendly choice. LED lighting is more energy efficient and they last longer than other forms of lightbulbs.
Additionally, make it a habit to switch off lights when not needed. Keep your window shades open and don't forget to soak up some sun outdoors too!
#5 Green Your Beauty Routine
When it comes to your skin regimen, we swear by these Organic Cotton Facial Rounds, which are a great eco-friendly alternative to using single-use disposable cotton pads. Use these rounds to remove make-up, clean your face, and apply your favorite skincare products. Reusable cotton rounds are machine-washable and can be utilized countless times before needing to be recycled, plus they are another great money-saver. We promise you'll be hooked - and have glowing skin!